Today I woke up with the sun beaming brightly in a glorious blue sky but now the clouds are rolling in ... it is 3:30pm/15:30 Central Standard Time and 2:30pm/14:30 Pacific Time. The Apocalypse is supposedly going to start at 6pm/1800 Pacific Time today ... I think not. The good Lord Jesus Christ is just coming by to purchase his copy of Lady GaGa's Born This Way. So just calm your tits sweeties! But if the world does end, I will die with a smile on my face, appeased listening to Born This Way blaring on my sound system.
++But even if the world does end, that is all it is, an ending. The end is a new beginning, a Rebirth. To quote GaGa's lyrics in The Queen. Tonight I will show them what I'm made of. Tonight I will return all the fame+riches earned, with you, I'll watch them all be burned.++
++Like I said though, the world won't be ending today. Jesus will just pop in this weekend to pick up his copy of Born This Way.++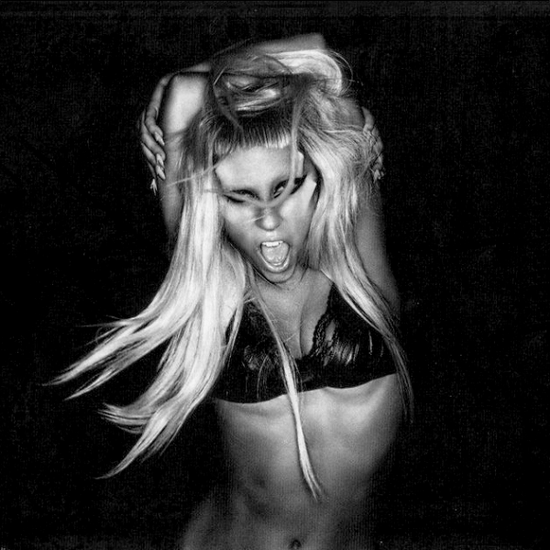 Ad blocker interference detected!
Wikia is a free-to-use site that makes money from advertising. We have a modified experience for viewers using ad blockers

Wikia is not accessible if you've made further modifications. Remove the custom ad blocker rule(s) and the page will load as expected.