I heard a snippet of Marry the Night by GaGa on Transmission Gagavision No. 43 and IT IS FUCKING AWESOME!!! Marry the Night Instrumental plays while she types M-A-R-R-Y-T-H-E-N-I-G-H-T on the telephone. Marry the Night is GaGa's favorite song from her new album. She said it may be the third single but she will leave it up to her Little Monsters.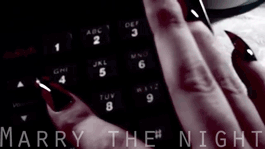 Here is the link to the snippet on Youtube ... you can also hear it on Transmission Gagavision No. 43, link below as well!! At the beginning before Marry The Night, the music playing is another song from the album as well, it was first featured on Transmission No.41. And as per GaGa ... ALWAYS HONOR YOUR MIND'S VOMIT! #HonorYourVomit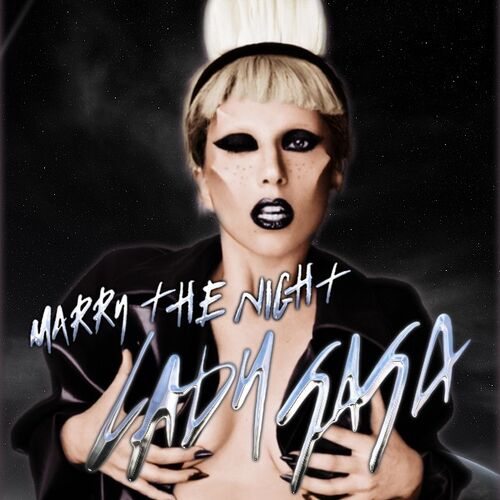 MARRY THE NIGHT SNIPPET - http://www.youtube.com/watch?v=mpQlrtdLn-Y
TRANSMISSION GAGAVISION NO. 43 - http://www.youtube.com/watch?v=O6Gs6d1-Sew
Ad blocker interference detected!
Wikia is a free-to-use site that makes money from advertising. We have a modified experience for viewers using ad blockers

Wikia is not accessible if you've made further modifications. Remove the custom ad blocker rule(s) and the page will load as expected.