Lady GaGa presents The Monster Ball Tour: At Madison Square Garden, has been nominated for 5 Emmy Awards! The HBO special, made in conjunction with Mermaid Films, has been nominated in five different categories. The Emmy Awards will take place on 18th September on FOX. Check out the nominations below: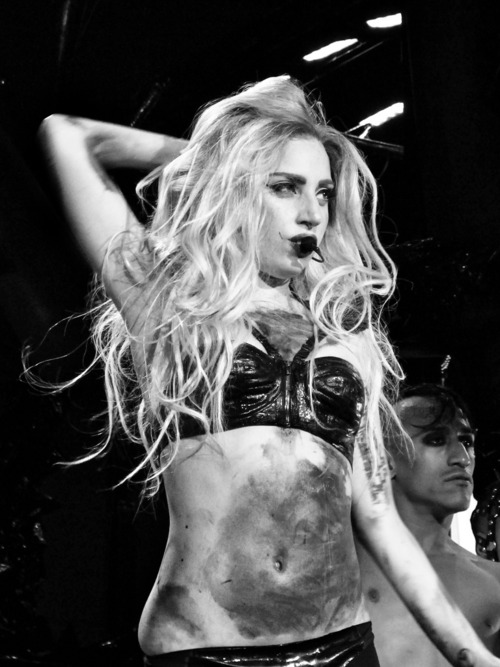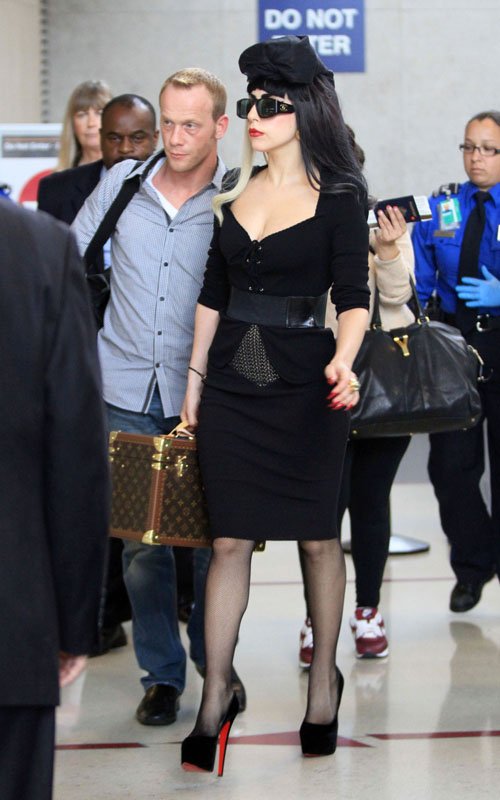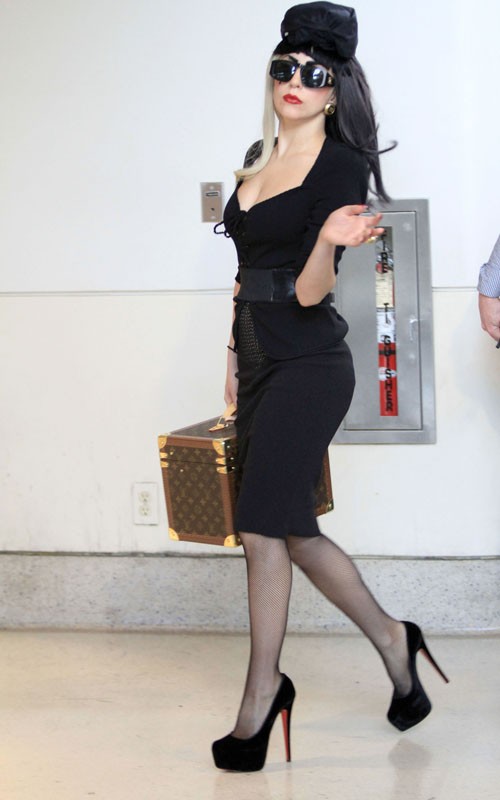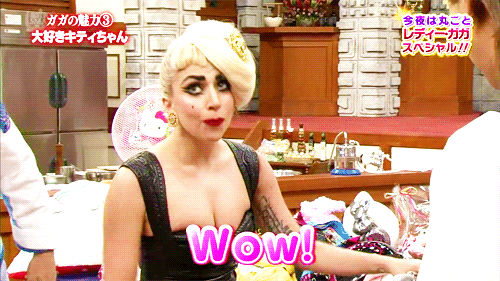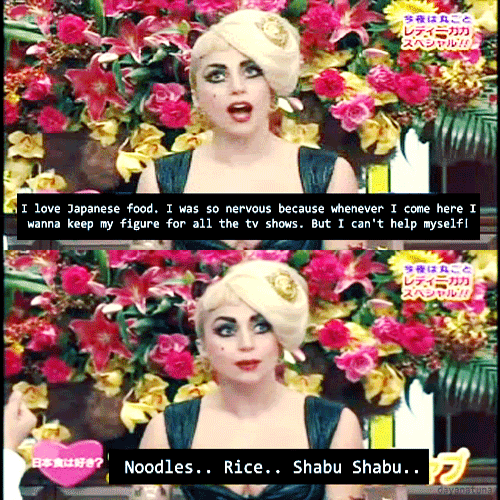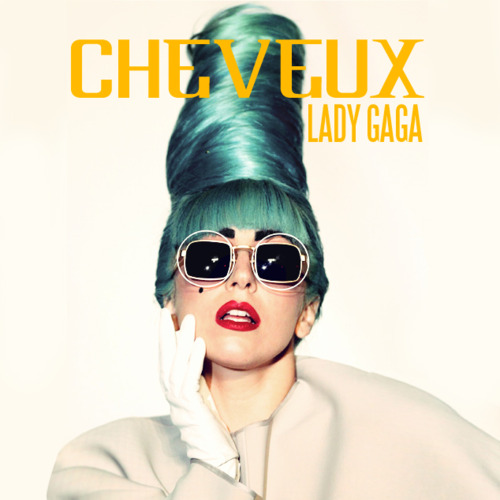 Outstanding Variety, Music Or Comedy Special
Outstanding Directing For A Variety, Music Or Comedy Special – Laurieann Gibson

Outstanding Technical Direction, Camerawork, Video Control For A Miniseries, Movie Or A Special – Keith Winikoff, Technical Director; Robert Del Russo, Camera; Suzanne Ebner, Camera; Freddy Frederick, Camera; Pat Gleason, Camera; Helene Haviland, Camera; Garrett Hurt, Camera; Ernie Jew, Camera; Jay Kulick, Camera; Tore Livia, Camera; John Meiklejohn, Camera; Pat Minietta, Camera; Dante Pagano, Camera; Ken Patterson, Camera; Mark Renaudin, Camera; Chad Smith, Camera; Tom Ucciferri, Camera; Rich York, Camera; John Kelleran, Camera; Kevin Chung, Camera; Matty Randazzo, Video Control; Jim Hurley, Video Control

Outstanding Picture Editing For A Special (Single Or Multi-Camera) – Le Roy Bennett, Lighting Designer; Tom Beck, Lighting Director

Outstanding Picture Editing For A Special (Single Or Multi-Camera) – Mike Polito, Editor; Bill DeRonde, Editor; Kevin O'Dea, Editor; Katie Hetland, Editor
Ad blocker interference detected!
Wikia is a free-to-use site that makes money from advertising. We have a modified experience for viewers using ad blockers

Wikia is not accessible if you've made further modifications. Remove the custom ad blocker rule(s) and the page will load as expected.